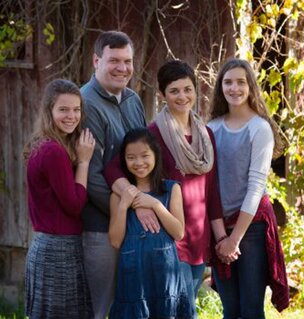 Name:
Jim and Rachel Bennett
Affiliation:
Camp Barakel
Location:
Fairview, MI
Mission:
After many years of wanting to serve the LORD, Jim and Rachel were finally able to see their dream of service come to reality when they came on staff at Camp Barakel. With their family, they spend their days working to make the camp experience a time to remember.
Previous Visits:
Service Date: February 16, 2020
Scripture: Acts 8
Synopsis: God never seems to work on our timetable. When we think we are ready to do big things for God, it turns out He has other plans for us; which seem to wander aimlessly. This is what Jim and Rachel Bennett experienced when they were ready to serve God at Camp Barakel. Check out how God brought the pieces together.